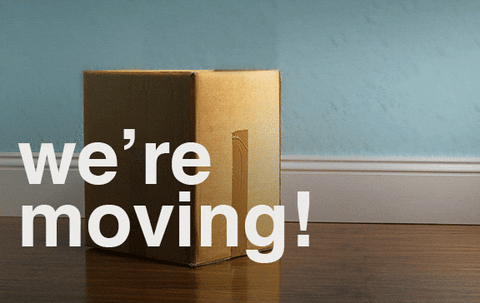 Last week we silently launched version 2.0.0 of PocketMine Tools. During the beta, we collected lots of feedback from users on how to improve their experience and make PocketMine Tools more accessible to everyone. Since Ad5001 launched PocketMine Tools with me last May we've received overwhelming support from the community to further the project.
After the release of 2.0.0, we've gained almost 1000 unique visitors and have converted over 1000 plugins.
Roadmap
We've made a list of some features/services that we think you'll love. This is our 2019 roadmap.
| Feature/Service | ETA |
| --- | --- |
| Crashdump Parser | March 2019 |
| Plugin Generator | April 2019 |
| UI Design | May-June 2019 |
| Plugin Recommendations | Unknown |
| Subdomain Creator | Unknown |
| Server Manager | Unknown |
| PocketMine Setup Script | Unknown |
BoxOfDevs is an open-source software development team with members from a variety of countries and cultures. They've been creating plugins and tools for PocketMine-MP since 2016.
We decided to transfer PocketMine Tools to the BoxOfDevs organization to allow more people with more experience to work on PocketMine Tools and help us make it better for everyone. From now on the repository will live at https://github.com/BoxOfDevs/pocketmine-tools and the website will continue to live at https://pmt.mcpe.fun.
If you have any questions or just want to hang around, you can visit the BoxOfDevs Discord server.